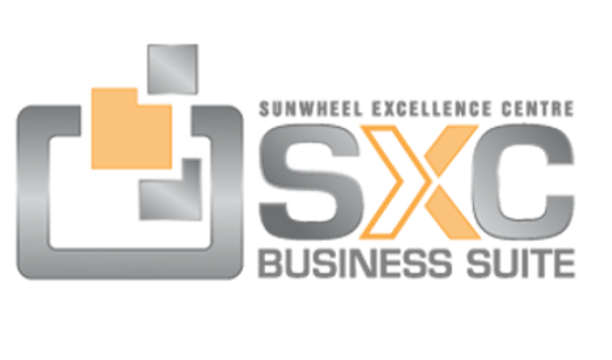 sXc Business Suite
Review Summary
Business Management Solutions for Factories, Trading Houses and Service Industries.

Introducing 'SXC Business Suite' for all business management needs including Accounting, Sales, CRM, Purchase, Inventory, Production, Projects, Asset Maintenance management, Human Resources etc.

Free initial Consultation for planning and implementing ERP Solution for your Business.

Get customized solutions based on your business needs.

Multi-warehouse, Multi-User system where you can control the authorization for each User. The architecture is 'Client - Server' based and the database can be hosted on Private Server / Cloud Server so that employees can work from anywhere.

Product licenses can be obtained on Subscription (SaaS) basis, as well as on a perpetual basis (One-time purchase). Details of pricing and On-line purchase can be from viewed from your account after you Register(free) and Login .
Free Consultation - Call Now or Whatsapp at (+91) 828 714 2800
Call to Discuss and Book a Free Demo / Trial for your business.
Quick View of sXc Business Suite
Take a quick peek into SXC Business Suite.
This video shows how the product looks and feels like.
For more detailed videos on various features, please visit the Youtube Channel
Videos
sXc Business Suite Video Gallery...
Your guide for self installation, configuration and implementation of the system for your business.
This will help you evaluate the software for your business and take you one step ahead.
You can also use the 'Trial License' for all the modules and users in your business.
Free Consultation - Call Now or Whatsapp at (+91) 828 714 2800
Call to Discuss and Book a Free Demo / Trial for your business.
Images / Snapshots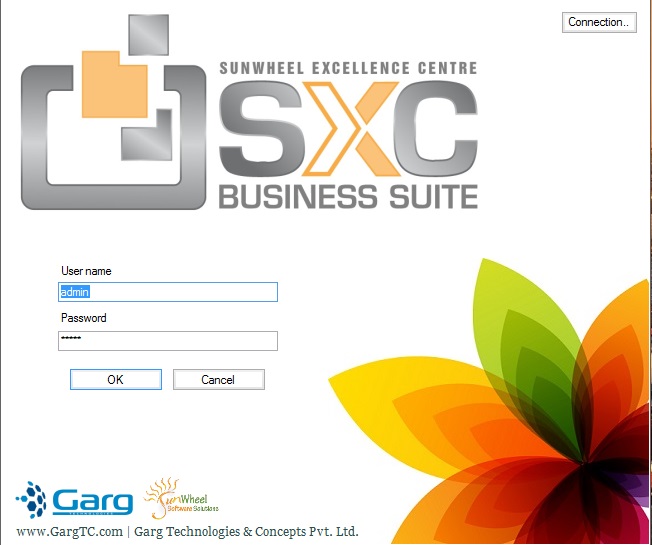 Have a look !
If you want to have a look at the screenshots to have an idea of what the product feels like, then please proceed to the snapshots page where you can find module-wise snapshots of screens.
System Requirements
Windows:
Minimum Requirements
Recommended
Operating System:
Windows XP*, Windows Vista, Windows 7, Windows 8, Windows 10.
Windows 7 or above.
Computer Processor:
Intel Pentium 4, Pentium M, Core or Atom, AMD Athlon 64 or later.
2-GHz 32-bit (x86) or better.
Computer Memory:
1 GB or more.
3 GB or more.
Screen Resolution:
1024x768 pixels
1024x768 pixels or higher.
Free Disk Space:
100 MB (Client)
1 GB for SQL Server (Server)
100 MB or more (Client)
>1 GB for SQL Server (Server)
* Installation may require that the latest Microsoft Service Packs for your system be installed.
Downloads
Support Details
The support for the application is available by multiple channels like Remote Access, Phone, skype and email. You may raise your support requests from your account after logging in.