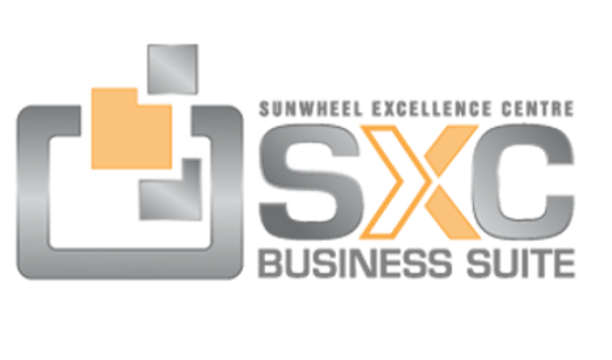 sXc Business Suite
2 Reviews
Business Management System for early growth stages. Simple yet comprehensive solution to manage purchase, sales, and inventory management needs of your business. Multi-warehouse, multi-user system with granular access-control, and features include functionality for manufacturing, project management and CRM.

Product licenses can be obtained on Subscription (SaaS) basis, as well as on a perpetual basis (One-time purchase). Details of pricing and On-line purchase can be from viewed from your account after you Register(free) and Login .
---
Business Billing Mantra
2 Reviews
Business Billing Mantra is your next step in putting processes into place. It ensures quick and accurate billing, giving your peace of mind.
---
B2CBizPlat - Online Shopping Portal
2 Reviews
B2CBizPlat is a self configurable and easily manageable online shopping portal for your products.
---
RecruitPlus - Redifining Manpower Processing
2 Reviews
Manage the vacancies and team of your HR Consulting business and never lose track of what's producing results in your business.
Tried and tested over many years to give you total control and improve the efficiency of your entire team.
No more wasting time by your team on daily work reports or monthly analysis reports.