Business Management Solutions with an edge
Empowering your business and keeping it Ahead.

sXc Business Suite Add Wings to your Business.
Manage your Purchase, Sales, Inventory, CRM, Production, Projects, Services, and other departments with a centralized system.
Get total control and keep yourself always updated...
Learn more

Business Billing Mantra Moving ahead. One Step at a time.
You have built your business from scratch and taken it to new heights.
It is now time to put some powerful systems into place and transform it into a modern, efficient, and progressive enterprise.
Coming Soon...

B2C BizPlatOnline Shopping Portal.
Complete business platform to showcase your wide range of products and take online orders.
Self configurable, easy to manage, powerpacked shopping portal for your business products...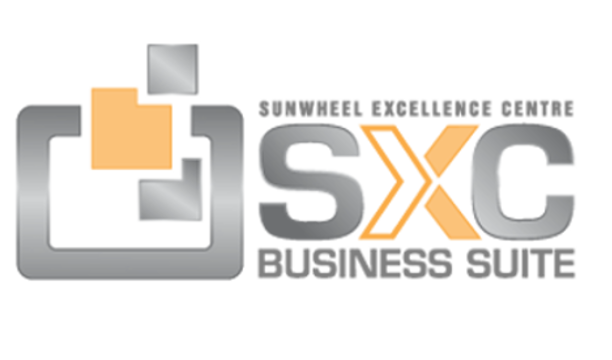 sXc Business Suite
Add Wings to your Business
Projects tracking has never been so easy and effective. You can set your templates for each project type, so that whenever you get a new project, all you have to do is set the changes in the process for this new project and assign it to the project manager. The project manager will further delegate the processes and tasks under various phases to his team members. And everybody gets to see only what he needs to.
Manage your inventory in multiple warehouses with the help of a centralized purchase, sales and inventory system. Keep track of what is being produced and how using the powerful 'Bill of Material' feature in the 'Production' module.
An easy to use and self-configurable tax engine allows you to manage your different tax structures applicable on products and services.
Continously updated to include new modules and features, giving you more power and productivity...
Learn more
Download Now!