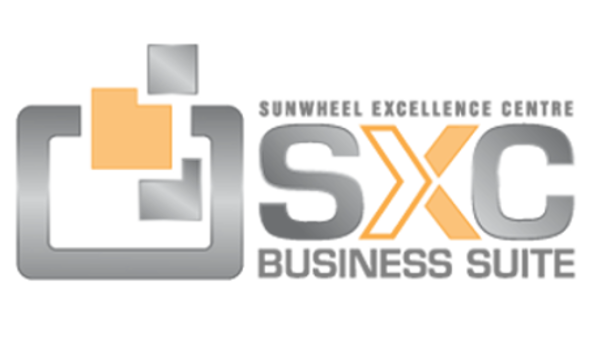 sXc Business Suite
2 Reviews
sXc Business Suite is your ideal solution for managing projects, inventory and accounting in your business. It gives you control over your projects and daily processes, and also tracks your team for daily progress and updates.
Sales Module
CRM Module
Purchase Module
Inventory Module
Planning Module
Production Module

Projects & Processes Module
Human Resources Module
Users & Authorizations Module
Roles & Dimensions Module
Data Import Module

Product Snapshots

Have a look !

If you want to have a look at the screenshots to have an idea of what the product looks like, then please proceed to the snapshots page where you can find module-wise snapshots of screens.

Product Videos

sXc Business Suite Video Gallery...

Get answers to your queries by accessing the comprehensive video gallery containing module wise videos of various features of sXc Business Suite.

The gallery also contains video explaining different concepts used in an ERP system, so no matter how simple your query is, you might find valuable inputs in these videos.

System Requirements for sXc Business Suite

Windows:
Minimum Requirements
Recommended
Operating System:
Windows XP*, Windows Vista, Windows 7, Windows 8, Windows 10.
Windows 7 or above.
Computer Processor:
Intel Pentium 4, Pentium M, Core or Atom, AMD Athlon 64 or later.
2-GHz 32-bit (x86) or better.
Computer Memory:
1 GB or more.
3 GB or more.
Screen Resolution:
1024x768 pixels
1024x768 pixels or higher.
Free Disk Space:
100 MB (Client)
1 GB for SQL Server (Server)
100 MB or more (Client)
>1 GB for SQL Server (Server)
* Installation may require that the latest Microsoft Service Packs for your system be installed.

Currently, the support for the application is available by skype and email. You may email your support requests on support@gargtc.com.