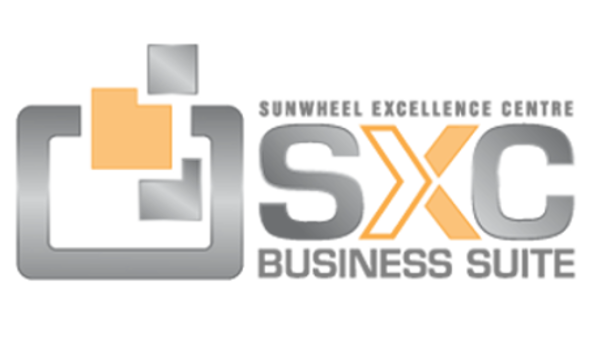 sXc Business Suite
2 Reviews
sXc Business Suite is your ideal solution for managing projects, inventory and accounting in your business. It not only gives you control over your projects and daily processes but also tracks your team for daily progress and updates.
---
Business Billing Mantra
2 Reviews
Business Billing Mantra is your next step in putting processes into place. It ensures quick and accurate billing, giving your peace of mind.
---
B2CBizPlat - Online Shopping Portal
2 Reviews
B2CBizPlat is a self configurable and easily manageable online shopping portal for your products.
---
RecruitPlus - Redifining Manpower Processing
2 Reviews
Manage the vacancies and team of your HR Consulting business and never lose track of what's producing results in your business.
Tried and tested over many years to give you total control and improve the efficiency of your entire team.
No more wasting time by your team on daily work reports or monthly analysis reports.